Photographs
The photographic work is quiet various.
Some photographs are actually surrealistic, composed like collages by assembling of items to be shot together (during years 1937 to 1948), but more often by the unexpected choice of the subject or an unusual point of vue on it. Superimposition and solarisation are rare but always relevant. It seems that the artist has quickly found the limits of these special effects. Most of his work is based on landscapes, night photographs, nudes and portraits with each time a personal touch of poetry.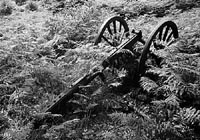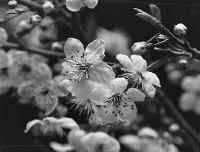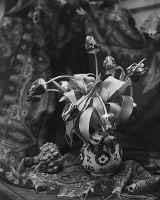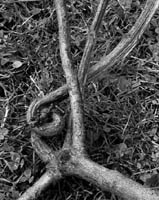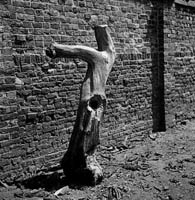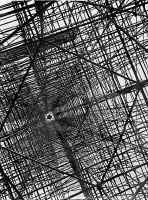 Click the image to enlarge.